Michael Hitchcock plays eccentric convict Jesse Ray Beaumont on NBC's critically acclaimed comedy series "Trial & Error" starring Kristin Chenoweth, created by Jeff Astrof and Matt Miller.
Michael Hitchcock is also an Executive Producer and writer on the multi-award winning comedy series "Crazy Ex-Girlfriend" starring Golden Globe recipient Rachel Bloom, co-created by Bloom and Aline Brosh-McKenna. He was previously a Co-Executive Producer and writer on the Fox series "Glee."
As an actor, Hitchcock has appeared in several of Christopher Guest's celebrated film comedies including Mascots, Best in Show, Waiting for Guffman, A Mighty Wind, and For Your Consideration.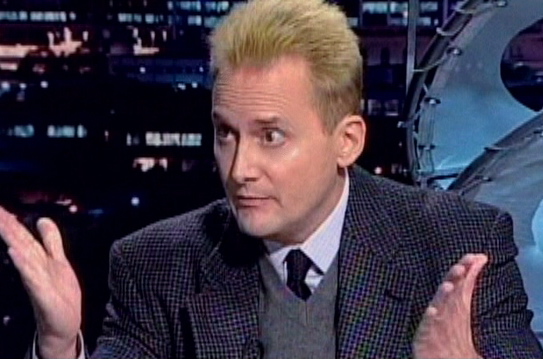 Hitchcock's other film acting credits include Bridesmaids, Super 8, Serenity, Wild Hogs, Smiley Face, Pretty Persuasion, Happy, Texas, and Heartbreakers.
Television acting credits include Veep, Teachers, People of Earth, Crazy Ex-Girlfriend, Curb Your Enthusiasm, Glee, Idiotsitter, The New Normal, United States of Tara, Men of a Certain Age, Entourage, Party Down, Desperate Housewives, The League, Pushing Daisies, and Arrested Development.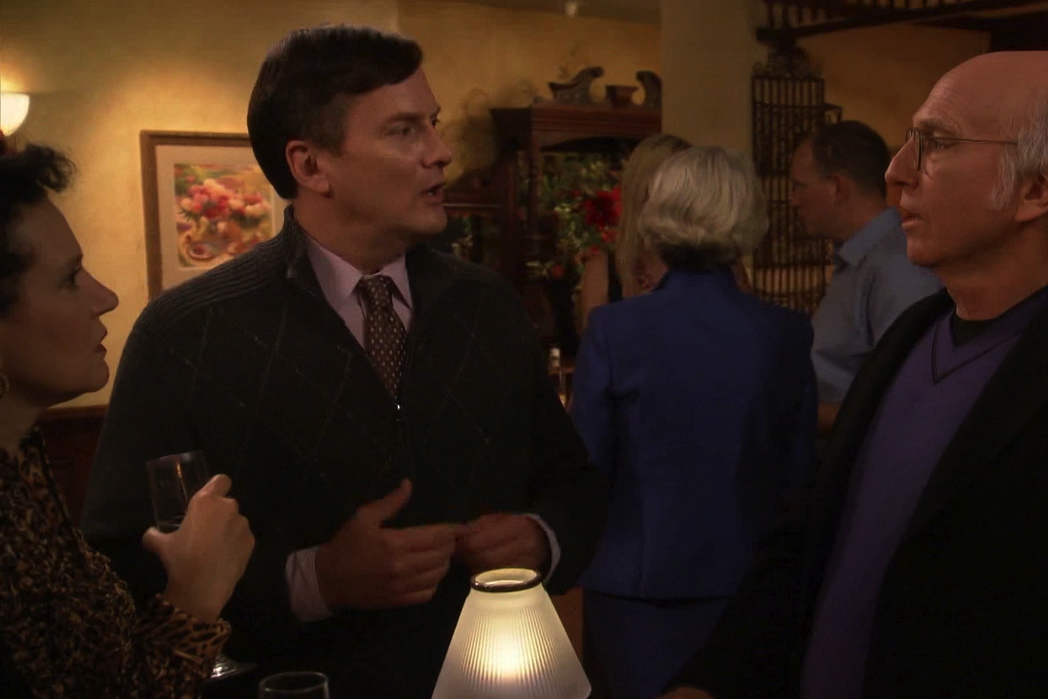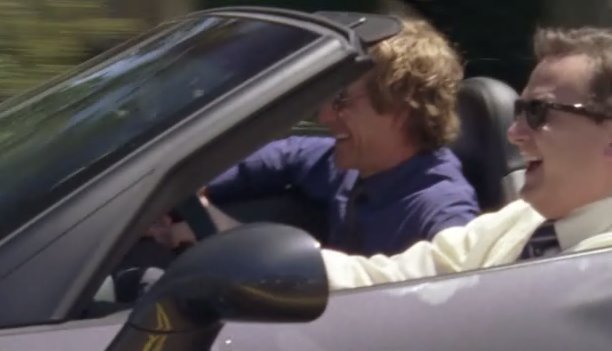 Hitchcock's additional writing credits include the acclaimed drama Where the Day Takes You, House Arrest, and Disney's The Ultimate Christmas Present. Hitchcock also performed both writing and producing duties on the long-running latenight comedy series MAD TV. During his tenure at MAD TV, the show was nominated three times by the Writers Guild of America for "Outstanding Writing of a Comedy/Variety Series."
Born in Defiance, Ohio, and later raised in Western Springs, Illinois, Hitchcock graduated from Lyons Township High School. He received his Bachelor of Science degree from Northwestern University and a Master of Fine Arts Degree from the University of California, Los Angeles. He is a proud alumnus of The Groundlings, Los Angeles' premiere comedy and improvisational troupe and also tours with the improvisational troupe Theme Park. In addition, he has performed comedy improv for the U.S. troops at several military bases in South Korea, Kuwait, Iraq, Africa, Honduras, and Cuba.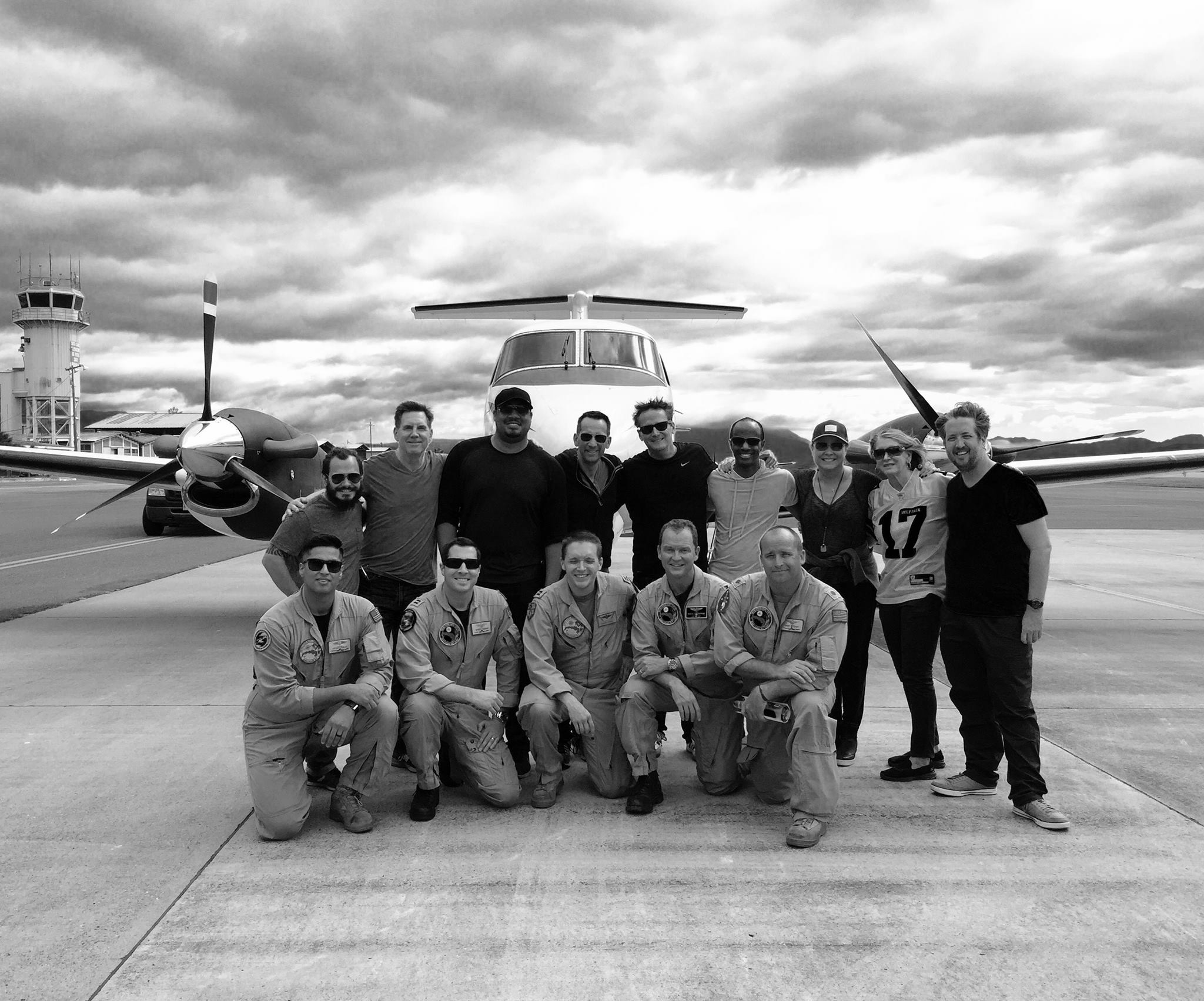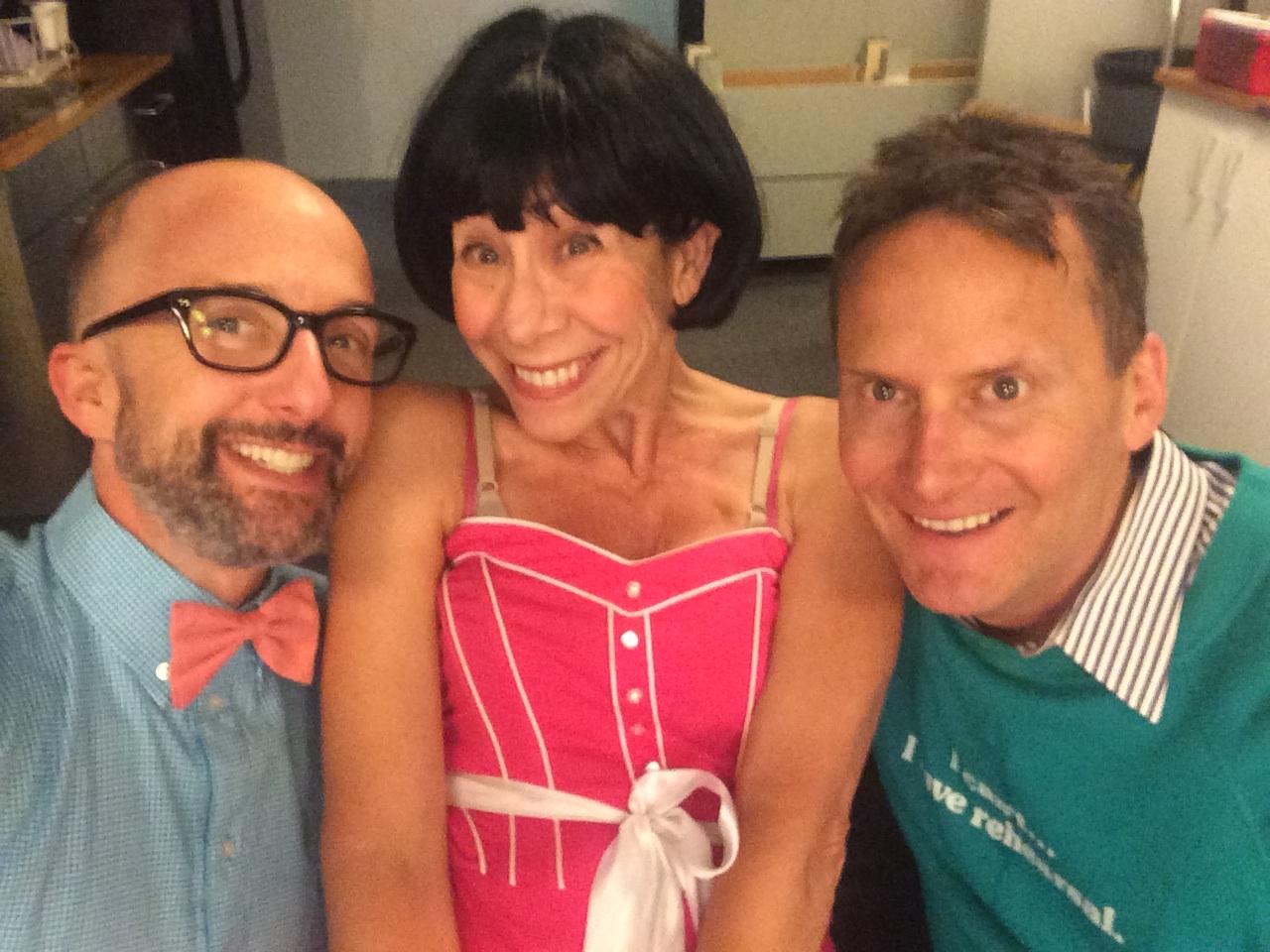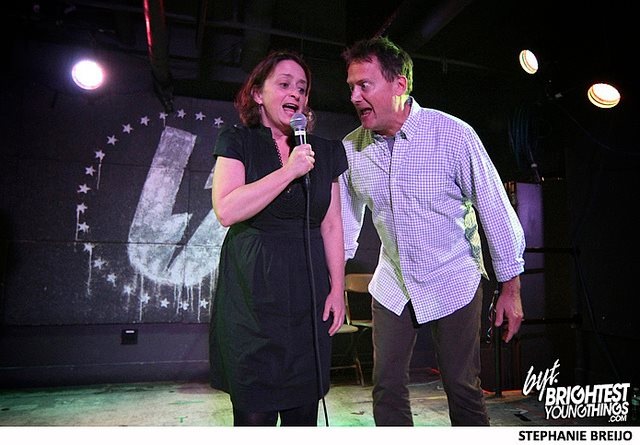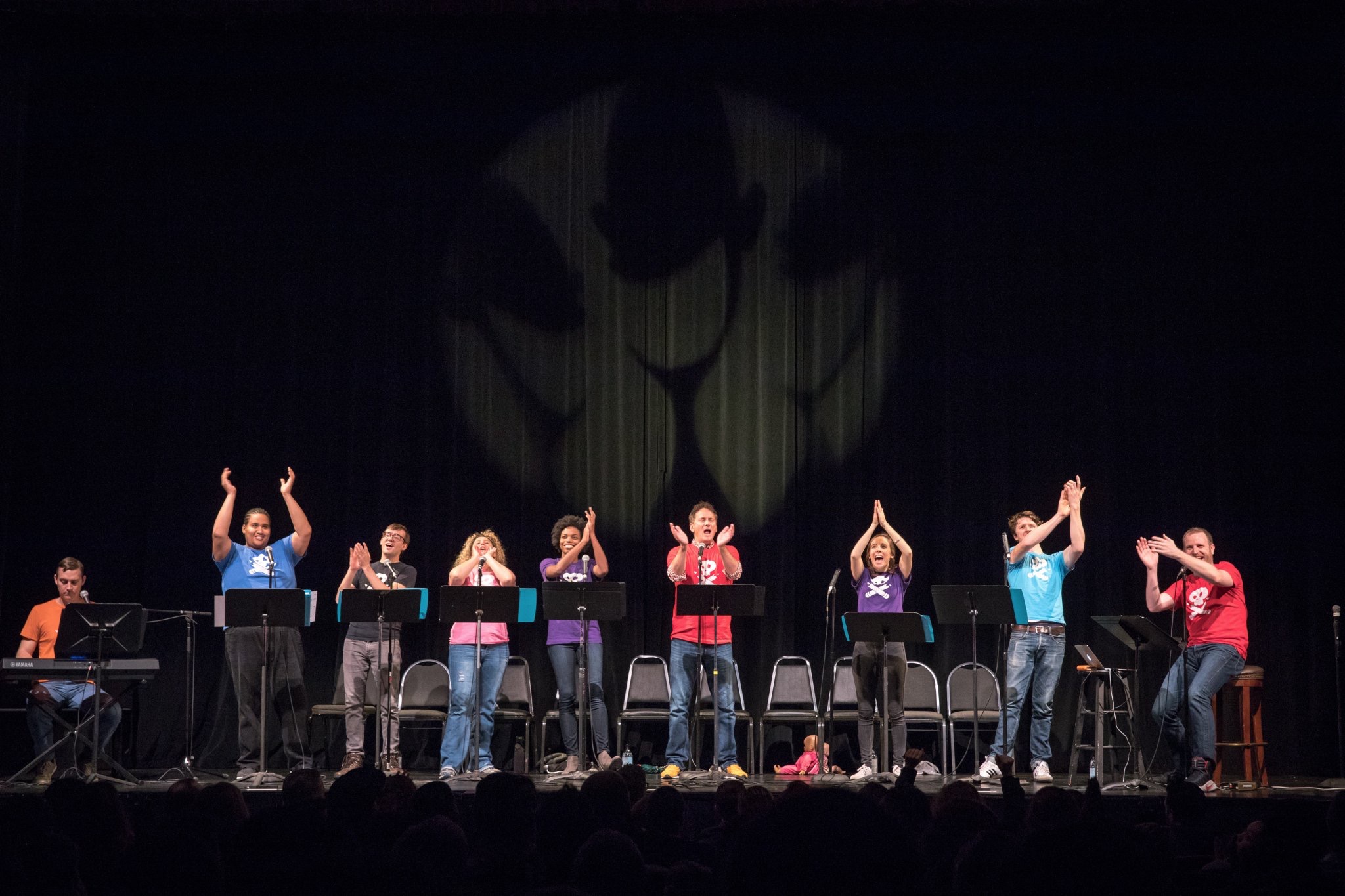 nOW PLAYING ThursdayS on NBC, 9PM Eastern Standard time.
crazy ex-Girlfriend
Season 4 Premiers This october on the CW.
Seasons 1-3 available on Netflix.